RIGOL-Care Plan
RIGOL offers a variety of service options to flexibly meet different customer service needs.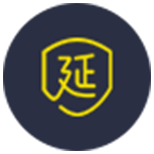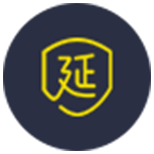 RIGOL-CARE Warranty Extension
RIGOL-CARE Warranty Extension-let the Warranty Continue
After the standard warranty period is over, you can extend the warranty for your product by warranty extension plan. Under this plan, RIGOL will offer the limited free repair in accordance with the RIGOL warranty policy.
Option
可拖动左右查看列表全部
Service Code
Service Period
Description
EP2
Within 2 years after standard warranty is over
Extend the standard warranty by 2 years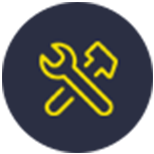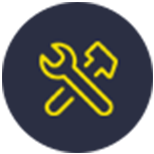 RIGOL-CARE Maintenance
RIGOL-CARE maintenance plan - "Insurance" for accidental damage
During the service period under this plan, RIGOL will repair the product uncoverd by the standard warranty service to ensure the normal use of the instruments. The coverage of the services are: • Product is not damaged by accident. • Damage or lack of surface parts • Unauthorized teardown, product warranty seals are torn • The physical damage to the product by violence.
Option
可拖动左右查看列表全部
Service Code
Service Period
Description
MP3
Standard warranty period
Maintenance service within the standard warranty period
MP5
Within 2 years after standard warranty is over
Maintenance service within 2 years after the standard warranty period is over