RIGOL was founded in 1998 and established as RIGOL Technologies Co., Ltd. (RIGOL) in 2019.
Over the years, RIGOL has focused on the cutting-edge technology development and breakthrough in the field of general electronic measuring instruments. Our mission is "enabling technology exploration, empowering possibilities and more". RIGOL has become a well-known high-tech enterprise in the test and measurement industry.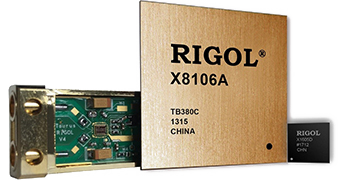 RIGOL is currently the only Chinese company that is equipped with the core chipset of self-developed digital oscilloscope and successfully realizes the industrialization of products. It has been awarded the "R&D 100". RIGOL has established overseas subsidiaries in Europe, the United States, Japan and Singapore, and achieved localized services and support for major target markets around the world.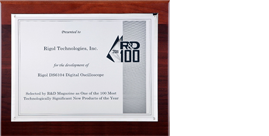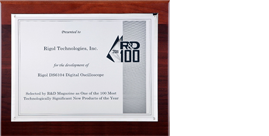 The R&D 100 Awards from R&D World Magazine, the leading scientific and technical magazine in the United States, have served as the most prestigious innovation awards program for over 56 years, honoring great R&D pioneers and their achievement. RIGOL was awarded twice, demonstrating the recognition of its R&D capabilities in the field.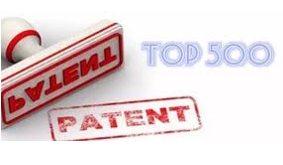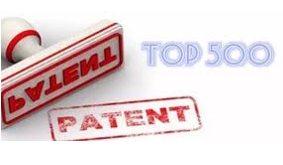 RIGOL ranked 275th in the "Top 500 Chinese Enterprises' Patent List" in 2019. The list is baed on the comprehensive evaluation of the enterprise's patent portfolio, application quality and technology innovation.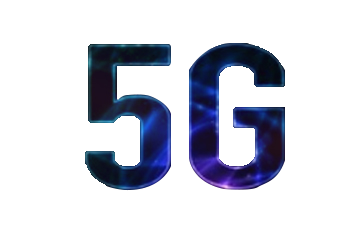 Industry Trend
The electronic T&M industry is on the up curve, with growth fueled by opportunities across industries including communications, semiconductors, automotive, computing, consumer electronics, industrial, energy and medical devices among others.
There are significant growth opportunities in reach of market participants, the largest ones centering around 5G, autonomous driving, data centers, high-speed digital standards, and power applications. The companies most likely to succeed in capturing these opportunities are those who have been involved in research activities for 5G working with lead users; understand the different needs of automotive challengers while satisfying that of legacy automotive customers; are pushing the envelope in noise performance, precision and functionality for power applications; keep up with standards evolution through active participation in various organizations; and have developed a comprehensive offering for data centers.
Future Strategic Direction
Focus on customers, technological breakthroughs, talent development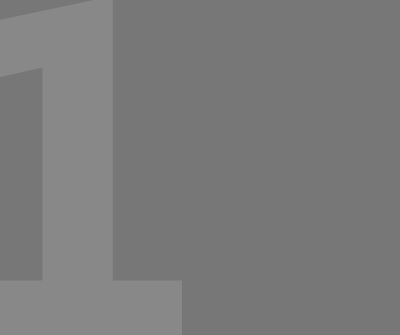 Focus on Customers
RIGOL will continue to adhere to innovation as the foundation, provide customers with reliable, ease-of-use, cost-effective solutions, and transform from hardware providers to solution providers.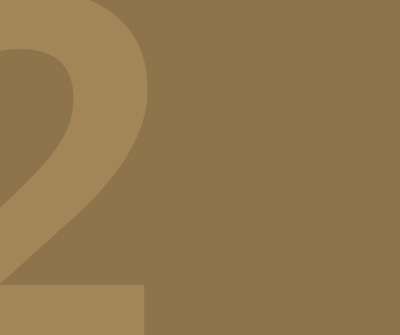 Tech Breakthrough
RIGOL will focus on analog technology-based application-specific integrated circuits (ASICs),core algorithms and software,introducing the concepts of AI and machine learning.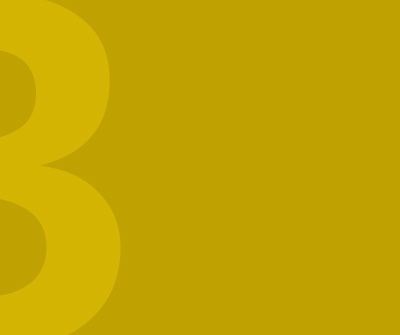 Talent Development
With the power of RIGOL Academy, we work closely with partners and first-class universities, to promote the "RIGOL Elite Partner Program" and cultivate elite talents in the test and measurement industry.