Brand Story
For over 20 years since its establishment, RIGOL strives to meet demands from scientists and developers of electronic products with measurement instruments of superior quality, reasonable prices and the best value. Today, RIGOL has become a highly acclaimed industrial brand that exceeds the expectation from professional customers.

With the same spirit from day one, RIGOL transcends itself with more attention to the people and community, thinks more from the user perspectives and returns to its roots as a team of engineers with passion for technology, craftsmanship, aesthetics and problem solving that creates products, services and experience to bring the industry forward.

Brand Vision
Led by the perfect fusion of craftsmanship and technical expertise, RIGOL presents advanced electronic measurement instruments with unparalleled user experience for professional users and makers alike.
Brand Value
Designed by engineers for engineers: RIGOL instruments with superior user experience.
Professional sense and empathy: lead to RIGOL's highly satisfactory customer services.
Unique ability to realize: RIGOL always turns innovation into practical solutions.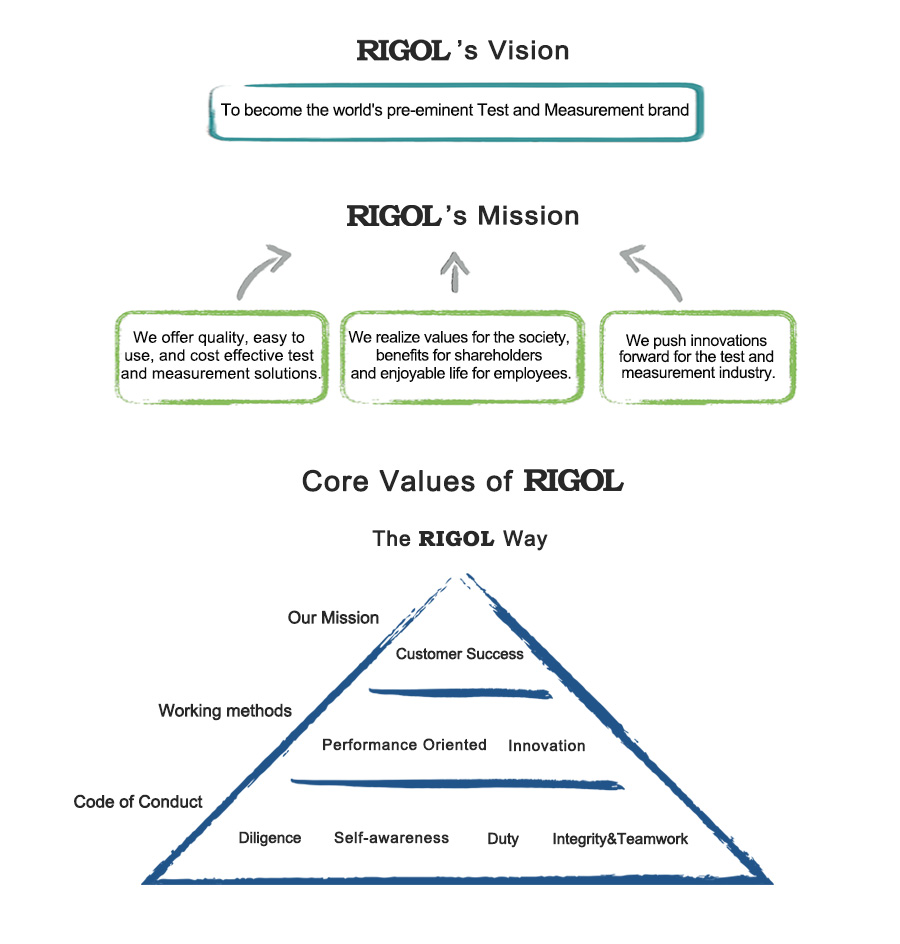 Brand Core
RIGOL supports its customers, the society and the employees to achieve more.
RIGOL pursues ultimate innovation, performance and value.
RIGOL shares achievements with people for infinite possibilities.
Who are we?
We uphold the spirit of "Technology, Dreams, and Innovation". With the spirit of "Unity, Perseverance, Wisdom, and Bravery", we have a team of passionate and energetic engineers who are willing to provide motivation for customers, industry, society and the world. Common pursuit of prosperity and excellence.

What have we been doing?
As a global leader in the test and measurement industry, we are based on craftsmanship and technology excellence. Our innovations have gone beyond products and services to provide customers with customized products and end-to-end services, as well as quality electronic test and measurement products and solutions.
What can we offer?
Based on professionalism, we listen carefully to the voice of our customers, understand the needs of our customers, and provide customers with safer, more accurate, reliable and easy-to-use electronic test and measurement products and solutions based on customer industry application scenarios.
What makes us different?
Based on professionalism, we adhere to the people-oriented philosophy, designing better products and solutions through craftsmanship and technology foundation, design aesthetics and application scenarios, and creating more good customer experiences.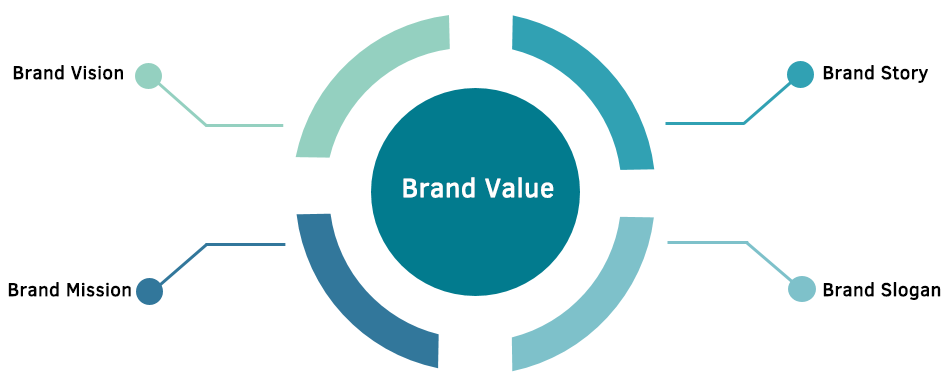 Possibilities and More 

RIGOL officially released the third-generation brand slogan - "Possibilities and More"
(Possibilities and More). The short words have a profound meaning, representing RIGOL's brand promise. We take "Serve Customers" as our mission and "Innovation" as our working method in a way to further fulfill the core values of promoting the development of enterprises and the T&M industry, finally contributing to the scientific and technological progress of society. We look forward to working with you to pursue unlimited innovation, unlimited performance, unlimited value, and create "unlimited possibilities" with you.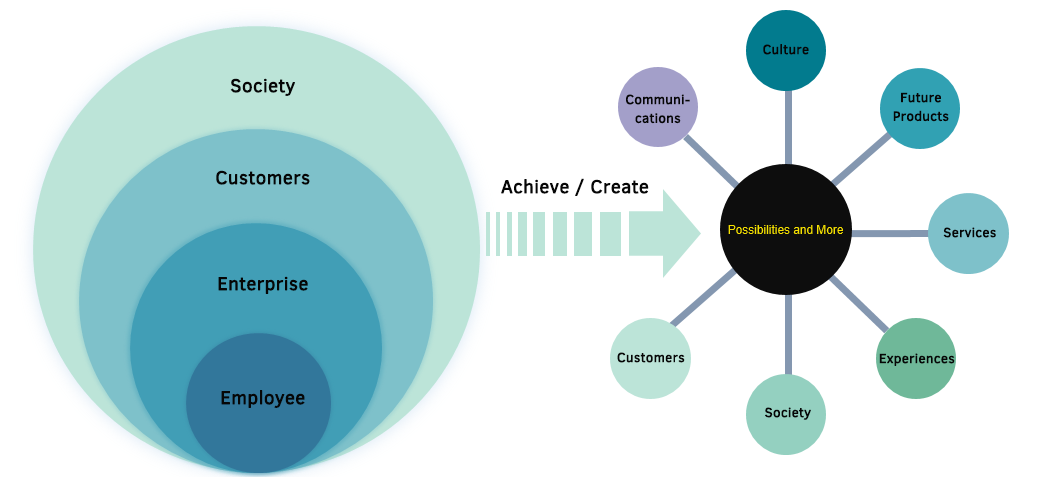 Iterative Evolution of RIGOL Brand Slogan
RIGOL has experienced 22 years of growth. The brand slogan (Slogan) has been iterated three times so far, from the first generation brand positioning period "Beyond Measure"; the second generation brand culture period "only innovation" ( Innovation or nothing); evolved into the third generation of brand extensions "Possibilites and More". We believe in the power of brand slogan, we will continue to work with win-win partners to jointly enhance the brand value of RIGOL.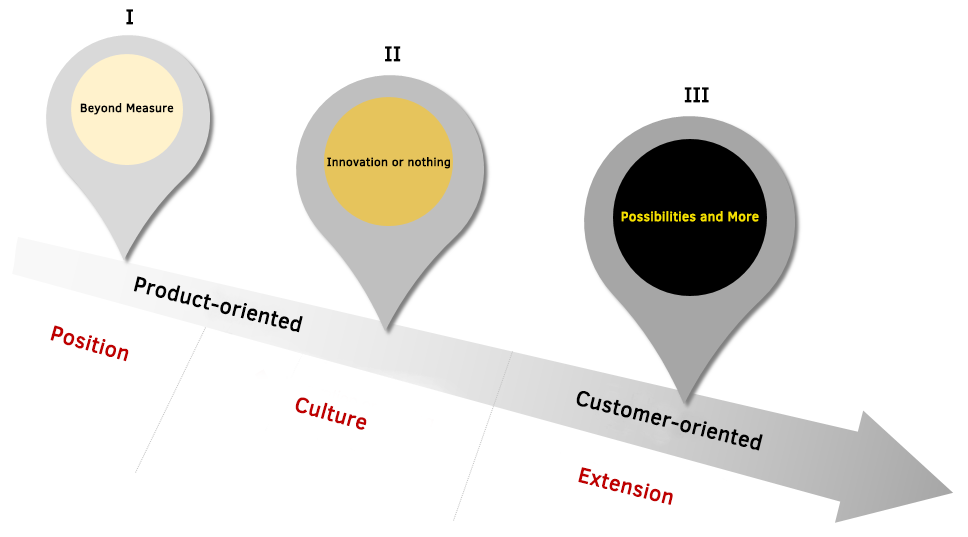 Updated brand identity (LOGO)
The brand's LOGO is the initial contact point between the brand and the user. It is related to how the user knows and remembers the brand, which is the basis of the brand upgrade. Our new brand identity evolves as follows: